Take aim at tomorrow with a strong, secure saving strategy.
Make informed financial decisions with helpful resources.
Frequently asked questions
View more
You can open an account by visiting a
financial cetner
, calling
(800) 845-0432
, or online. You will need:
A valid driver's license or government-issued photo ID
U.S. Social Security Number
Credit/debit card to fund the account
You must be a U.S. citizen or a U.S. resident alien.
The following accounts require personal attention, specific documentation and are not opened online: Trust, Individual Retirement Accounts (IRAs), estate accounts, business accounts, teen accounts and Kids Savings accounts. Please visit a financial center for assistance with these accounts.
You can locate your account number by clicking on the eye icon within Online or Mobile Banking.1 If you have checks for your account, your account number is the second string of characters printed on the bottom of your checks.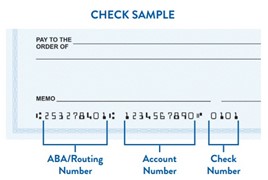 To sign up for Online Banking, click on "Login" at the top of the screen, then click on "First Time User," and follow the prompts.

To sign up for Mobile Banking, download the app from the App Store or Google Play by searching for "South Carolina Federal Credit Union." If you already have an Online Banking User ID and password, you can use it to log in. Or, click on "enroll now" to establish a User ID and password.

If you have registered for Online Banking, you are automatically enrolled in eStatements.