Travel a new financial path with South Carolina Federal Credit Union.
Easy application process
You can become a member-owner by opening a Share Savings account and depositing $10.
Member-owned status
This means you have a voice in how we conduct our business.
Better rates andlower fees
You will earn more dividends, save more on loans, and avoid high fees.
Attentive, personalized service
Your goals are our priority, and we are here to help you every step of the way.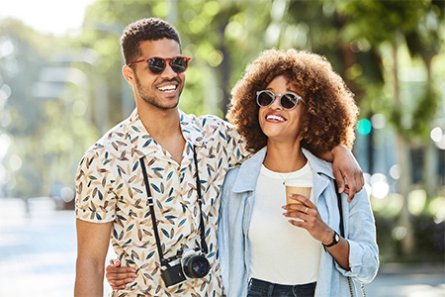 What is the credit union difference? You.
You are a member-owner of this institution, not just a customer. Your voice matters.