We are proud to help hardworking students pursue secondary education in South Carolina.
A long-term commitment
Our annual scholarship competition started in 2011.
A serious investment
South Carolina Federal Credit Union awards $45,000 in scholarships every year.
Find out who won
Award winners are announced on this page and on our social media outlets each April.
Looking ahead
Applications for each year's program are available in January.
The leaders of tomorrow deserve our support and encouragement.
At South Carolina Federal Credit Union, we know how important - and expensive - higher education can be. Our annual scholarship program rewards extraordinary students attending college in South Carolina by giving them a hand with tuition and other educational expenses.
Thank you to all of the outstanding students who applied!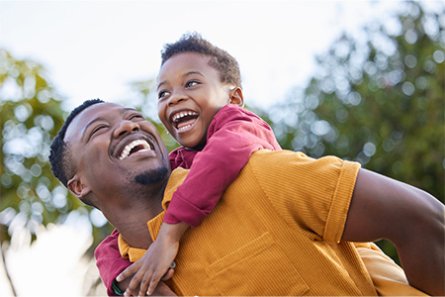 Membership & Benefits
With better rates and fees, personalized service, convenient banking solutions, and more, there's a lot to love about being a member-owner.