Safe driving starts here.
Rely on South Carolina Federal Insurance Solutions.
Trusted sources
Work with carefully-selected providers to find quality solutions.
Various options
Access top-rated carriers with products to fit your unique needs.
Affordable policies
A wide network helps pinpoint the plans that fit your budget.
Peace of mind
Rest easy knowing you have the right insurance policies in place for your teen driver.
Teaching your teen to drive can be stressful. Finding the right coverage does not have to be.

The Insurance Solutions team can help you protect the things you cherish most, especially when it comes to auto insurance for your new driver.

The personal care, local knowledge, and service-first pledge you receive from our experienced advisors at Insurance Solutions are invaluable to you as a parent. As an independent agency, we shop top-rated companies, comparing quotes to give you the best value.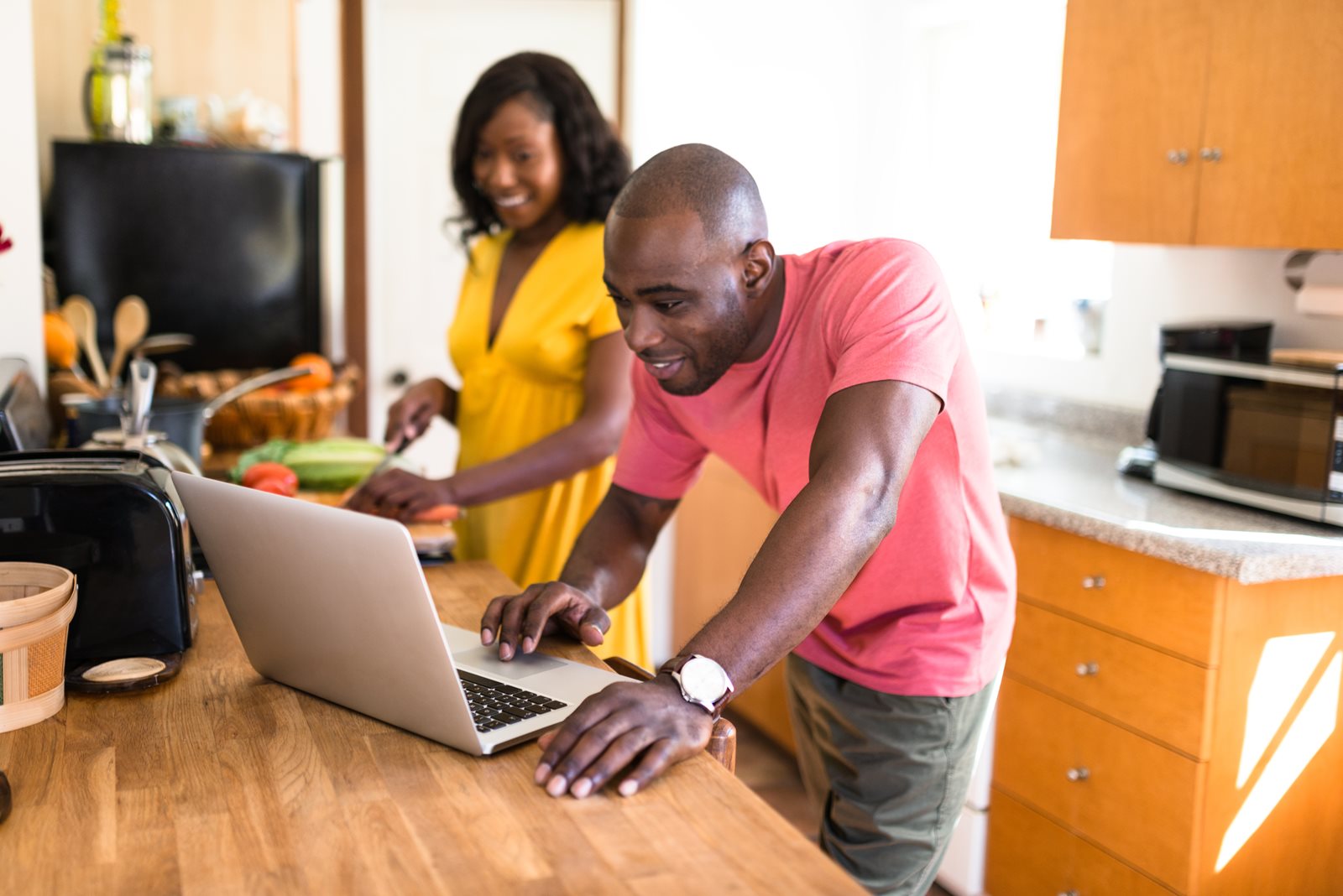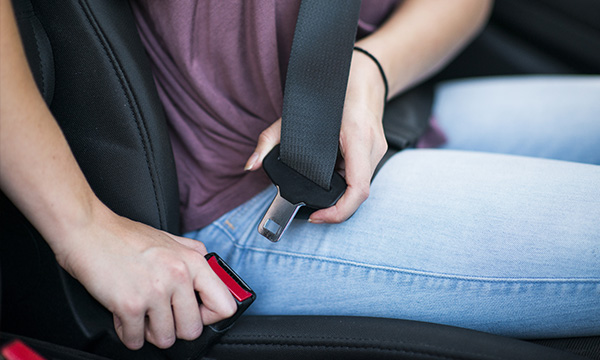 Driving Safely
Help keep your teens safe with some simple tips.
Distracted driving accounts for nearly 60 percent of moderate to severe teen accidents.1 Consider taking advantage of one of several apps designed to keep your teen's eyes on the road, not on the phone.

Consider giving your young driver a financial reward for each policy period they are accident and violation-free.
Get your teen in a groove of "beating the rush" by leaving five minutes early so they are not tempted to speed to their destination.
Saving Money
You don't have to sacrifice safety for savings; here are tips for your bottom line and peace of mind.
When shopping vehicles, keep in mind that the car you drive helps determine the cost of your coverage. Selecting a make and model with high safety ratings and a low insurance claims rate can help you save on premiums.
A driver who has no tickets/accidents/claims from ages 16 to 25 will save enough in premiums to pay for a new car.²
Earning good grades pays off! Most insurance carriers offer discounts to students who maintain a B average or higher.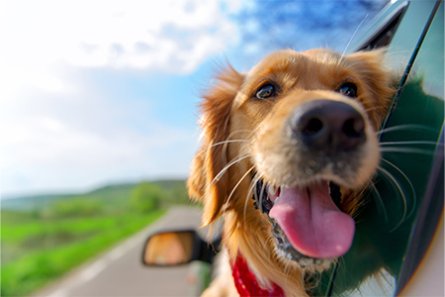 The road to a better auto loan starts here.
Low rates, flexible payment options and available discounts help you keep monthly payments down.
2
Source-Agent's own independent study of 24 teen drivers from ages 16-25 insured with agency. Driving records ranged from clean to extremely checkered. Within this small sample size safe drivers averaged savings of $300/month. With many drivers paying for their insurance by age 21, that's savings of $14,400 from ages 21-25 (and savings of $18,000 from ages 16-20).
The products available through South Carolina Financial Solutions, LLC, a licensed insurance agency doing business as South Carolina Federal Insurance Solutions, a wholly-owned subsidiary of South Carolina Federal Credit Union are not endorsed by South Carolina Federal Credit Union or South Carolina Federal Insurance Solutions, and are underwritten through and provided by insurance companies authorized, licensed, or enabled to provide coverages in the jurisdictions where such coverage is offered. South Carolina Federal Insurance Solutions acts only in the capacity of an agent or broker in obtaining such coverage, and may receive remuneration for policies sold. In all instances where a discrepancy might arise between informational, advertising, and/or marketing material and the actual policy issued by the insurance company, the terms and conditions contained within such policies will take precedence.
*
Non-deposit investment products and services are offered through CUSO Financial Services, L.P. ("CFS"), a registered broker-dealer (Member FINRA/SIPC) and SEC Registered Investment Advisor. Products offered through CFS: are not NCUA/NCUSIF or otherwise federally insured, are not guarantees or obligations of the credit union, and may involve investment risk including possible loss of principal. Investment Representatives are registered through CFS. The Credit Union has contracted with CFS to make non-deposit investment products and services available to credit union members. CUSO Financial Services, L.P. and its representatives do not provide tax advice. For such advice, please contact a tax professional. Before deciding whether to retain assets in an employer sponsored plan or roll over to an IRA an investor should consider various factors including, but not limited to: investment options, fees and expenses, services, withdrawal penalties, protection from creditors and legal judgments, required minimum distributions and possession of employer stock.