Employee Spotlight: Carrie Lewis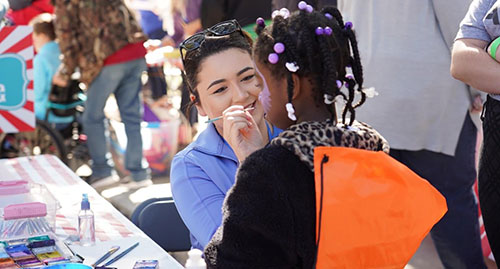 In honor of National Hispanic Heritage Month, our next #EmployeeSpotlight is Carrie Lewis, Regional Training Specialist at South Carolina Federal.
Carrie joined the credit union in 2016 as a part-time Financial Service Representative and moved into the Learning Center in 2019. Her passion for education and extensive knowledge of our products and services make her an incredible trainer for employees, which helps us better serve our members. She is a member of the employee-led Diversity, Equity, and Inclusion Council and serves as the Promotion Specialist for the South Carolina Federal Credit Union Foundation.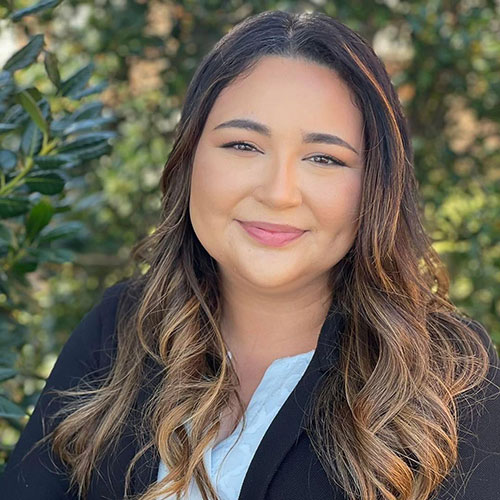 As a person of Mexican descent, Carrie believes it's important to ask questions and be open to learning about other cultures. "To me, diversity means welcoming, embracing, and celebrating what makes each of us unique," she says. "It's learning that having a team of people with different perspectives, opinions, and backgrounds is a strength to any organization."
Carrie draws inspiration from the hard work she witnessed in her mother's journey, using these lessons to excel in her career. "Seeing how determined my mom was to succeed in a new country and provide for her family will always be an inspiration to me," said Carrie. "I've made it a priority to teach my own children the importance of family values and a strong work ethic."
During her free time, Carrie enjoys supporting the Lowcountry and Midlands Orphan Relief. "My father always taught me the importance of giving back to the community," says Carrie. "I feel it's my social responsibility that drives me to make a positive impact both inside and outside of the credit union."
We are honored to have Carrie as part of Team Blue, helping us build a more inclusive and vibrant workplace. Her excitement for fostering diversity, giving back to the community, and training our employees make her an invaluable asset to our organization. Thank you, Carrie, for bringing your passion to the credit union every day!